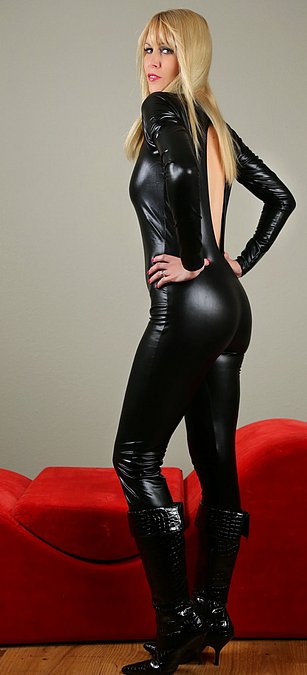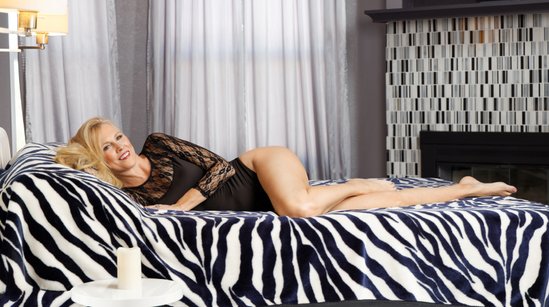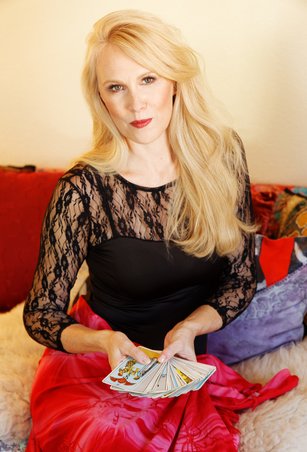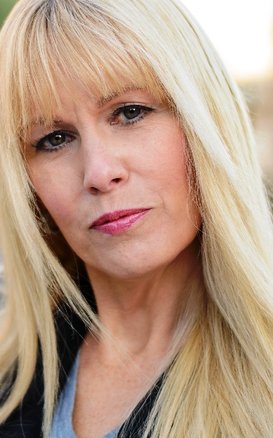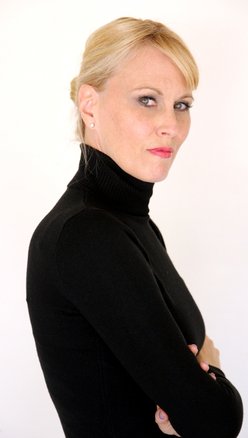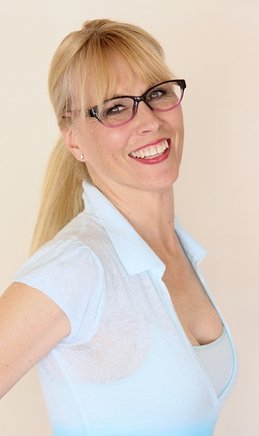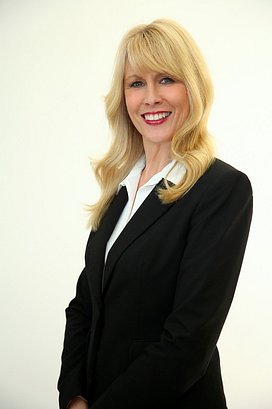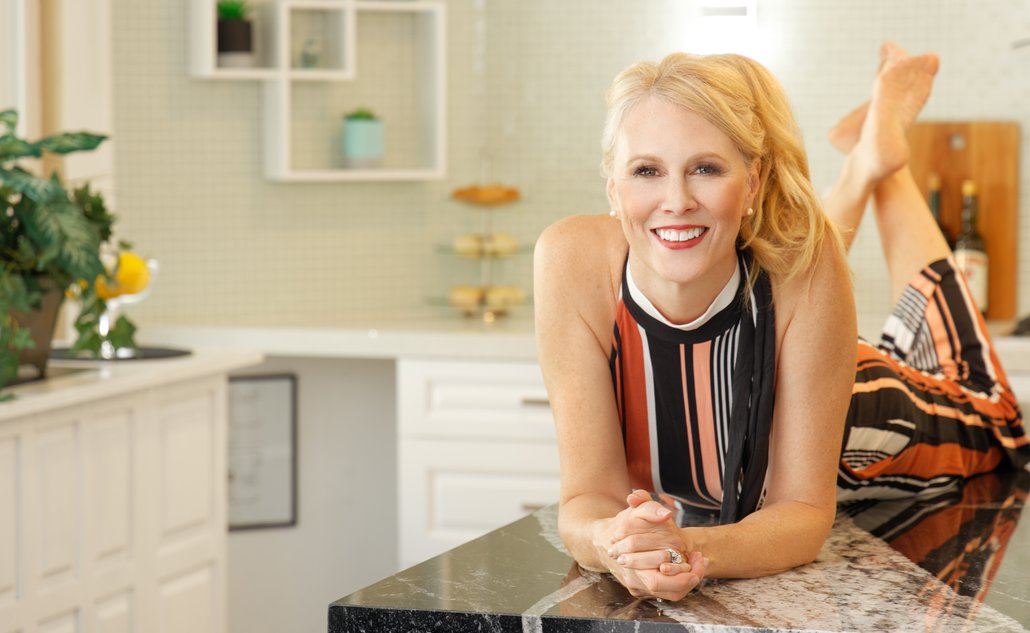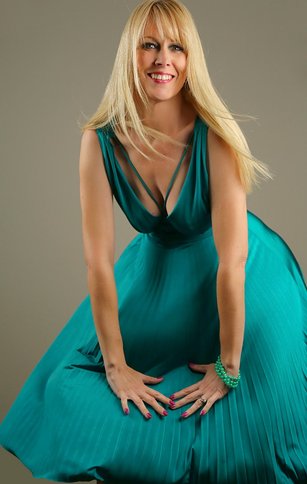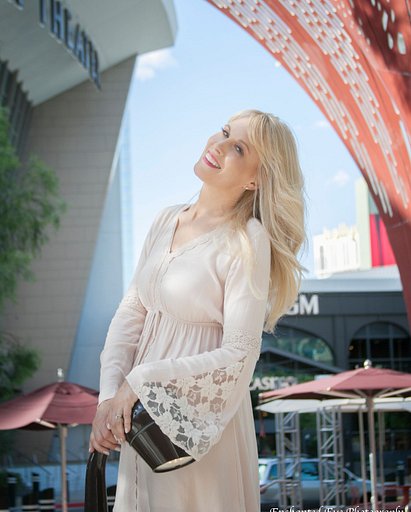 Welcome to My World! I am an Artist, Adventurer & Empath. Born & raised in Canada, I spent a large part of my life in the NY/NJ area. My diverse background includes everything from Acting & Modeling to the the Psychic Arts, with a few detours along the way.
My current endeavor is www.KerryFDecor.com!
Creativity is my passion & I crave new experiences...
Let me entertain YOU!!