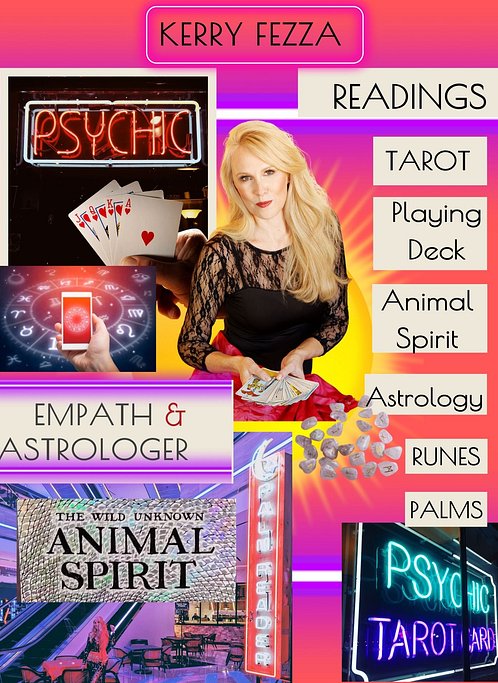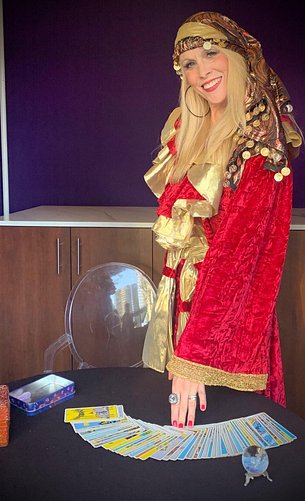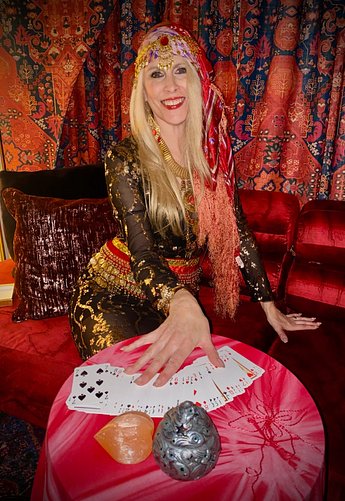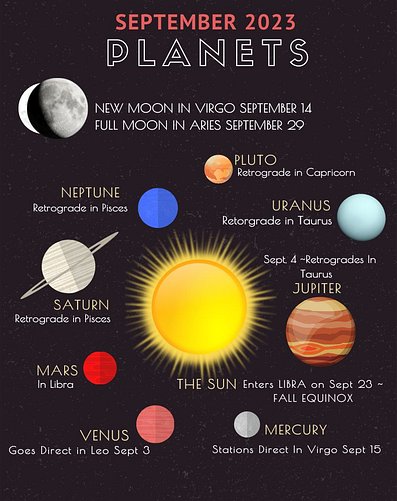 Kerry Fezza is an international professional in the Psychic Arts and Entertainment Industry. She is a natural 'Empath', with Tarot & Astrology being her main form of expression.
Kerry studied with the Astrological Society of Princeton, NJ, and spent six years on their Board of Directors. She has taught Astrology in Las Vegas and cultivated a longstanding, loyal clientele with her Tarot Card Readings. Kerry also Reads Playing Cards, Animal Spirit Cards and Runes, and dabbles in Numerology and Palmistry, Her Specialty is VIP Events and Parties!!Kerry prides herself on discretion and diplomacy keeping things upbeat and positive for parties and events. Let's face it, the Death card and others like it don't get invited to the party!
She likes to dress appropriately for the particular occasion or is happy to wear a Fortune Teller costume. She will do her best to honor special requests.
Her main objective is to please her clients, creating a one of a kind experience for all.
--------------------------------------------------------------------------
Parties & Events ~ $150 an hour (2 HR minimum) ~ $1000.00 per day.
Private Phone Readings:
1/2 Hour = $40
1 Hour = $60
TO BOOK AN APPOINTMENT: KerryFezza1@gmail.com